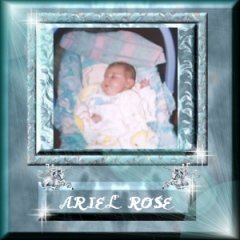 In Memory Of Ariel Rose Dimock
Angels, they sing songs from above.
They can also fly like a dove.
My angel's name is Ariel Rose.
She's my daughter whose life came to a close.
In my heart she is surely missed,
and by her lips I'll never be kissed.
She now lives up in the sky,
and my heart will never say good bye.
Ariel Rose
6/3/97-12/23/97
Daughter of: Melissa
Sister of: Ashley
Death of an Angel
When the phone call came, my life had made a dramatic change forever. I was thinking about Ariel my six and a half-month-old baby girl. Christmas was still two days away, and I had only bought one special gift for her. I had wanted to go see her because she had just had yet another surgery a couple days before, but my husband wouldn`t take me. With all this running through my mind, the phone rings. Ariel`s doctor was on the other end. He was soft with his words of dread. He explains that she had failed a sensitivity test, which means she could never support a new heart. He sorrowfully tells me it`s time to let her go. My heart dropped. My mind raced and sank to a low that is now blocked from my mind. He proceeded to set a time of noon the next day for us to meet. Christmas Eve. I don`t remember hanging up the phone. I remember my two and a half-year-old daughter crying for my attention then running outside to hide my extreme heartbreak. My sorrow instantly grew to a rage only to ask why after all that Ariel had gone through. I threw anything that was in reach and smashed all that would break. My heart was crushed. I was about to lose one of the two most important people in my entire life. What do I do next? My mind went to Ashley again. She was still crying and confused. I went in to comfort her; then called my mother to come get her and my friend to come get me because my husband wouldn`t take me out to the hospital. I had to spend as much time with Ariel as possible. I wanted to give her Christmas. 7:00pm I was at the hospital. I walked into Ariel`s room. She looked at me and knew just who I was and she held my finger. I guess I expected her to be sleeping and not knowing what was surrounding her. I expected her to look very sick, but she looked like a normal six-month-old just as alert as ever. I sat down in the rocking chair and had the nurse pass her to me. She was so incredibly cute. I was hoping she`d smile, but knew she wouldn`t since she hadn`t since October 14th. She looked at me like nothing was wrong, and that everything was going to be ok, but she also had this other look. It was a look that told me that she just couldn`t take it anymore, and it was time to let go. She looked at me with her innocent brown eyes and said it`s time mom. I told my husband that we had to do it tonight. I couldn`t have Ariel wait any longer. He told me he`d be there in an hour. Christmas was what popped into my mind next. I asked Brenda my friend that brought me to the hospital if she wanted to hold Ariel for a little while, and we`d give her her gifts. I passed Ariel to her and pulled the gifts out of the bag. I gave her the little ones first from friends. She touched them, but there was no real reaction. I opened mine. It was a "Tickle Me Elmo." I squeezed his belly to make him laugh and vibrate. The expression on her face as she grabbed the big orange nose was one never to forget. You could see the happiness around her eyes. It made my heart feel happy and sad at the same time. The next gift was from Brenda. It was a "Twinkle Bright" doll. When you squeezed her hand, she twinkled with bright lights and played music. Ariel`s face again was bright and almost happy. Knowing her last moments were happy helped the heartbreak if only a little. We continued to play with each doll with her. She was getting tired though, and continued to pull at the respirator as if she just wanted it out. I told her soon I'd take it out, and it wouldn`t bother her any more. When she fell asleep in my arms, I tried calling my husband again. He said he'd be leaving shortly. It was now 9:00pm. I told him to hurry. The doctor had come in and asked where my husband was. I told him he`d be here soon. Three hours went by. After more calls to Curtis my husband and long discussions with the doctors and nurses, it was now time. 12:00am Curt was there and the doctor pulled the respirator out. Ariel`s eyes closed, and she started slipping away. I wanted her to fight and open her eyes to say she was going to prove everyone wrong. I thought I had made the wrong decision, but it was too late. The deed was done. Ariel was to slowly die. She fought for every last breath until she was reduced to taking a breath once every minute. Finally I told her it`s ok to go, and I would keep her in my heart forever. After forty-three minutes she took her last breath. It felt like my heart had died and would no longer beat for I had just lost it to Ariel. My angel my life was gone forever.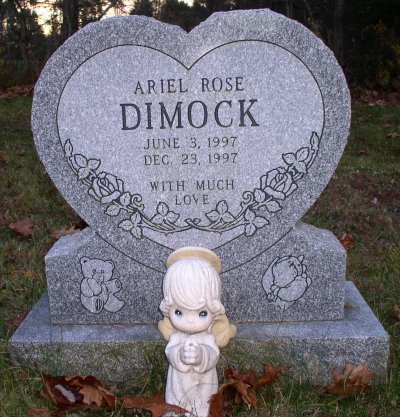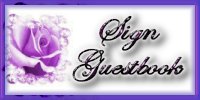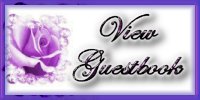 Powered by counter.bloke.com